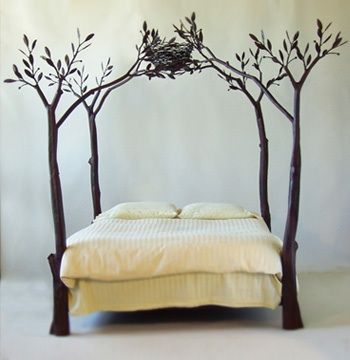 The pale yellow sheets framed his deeply tanned body and revealed the top curve of his ass. I stood there, admiring the man who was now my husband, and wanted him all over again.

"Timothy." He sang my name, his voice light and airy.

"Yes, babe."

He arched his back, lifting his ass in invitation. "Now that we've made thank-you-for-marrying-me love…" His hips swayed. The bastard knew I couldn't resist that. "Would you please just fuck me like you own me?"

Moving toward the bed, I shed my clothes. After all, I did promise to obey.
---
---