This week, I suggested we each write a drabble with a prompt from a random word generator. My word is auburn.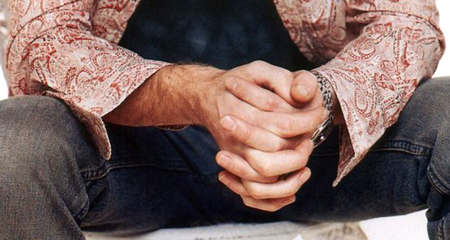 The ginger hair on his arms glistened in the sunlight streaming through the diner window. I couldn't look him in the eye, so I counted the freckles on his hands instead.
Those hands held my hips still as he fucked me hard last night. Those hands stroked me off right before he came and collapsed on my back. Those hands washed every inch of my body this morning, cupped my face as he kissed me and told me he loved me.
Those hands were now waving in my face, their fingers snapping.
"Dude, did you hear a word I said?"
---
---